At La Tejana, you will experience friendly smiles in a warm atmosphere, excellent service and top-quality items in all of our family-owned shops.
Welcome home to La Tejana.
#TEAMTEJANA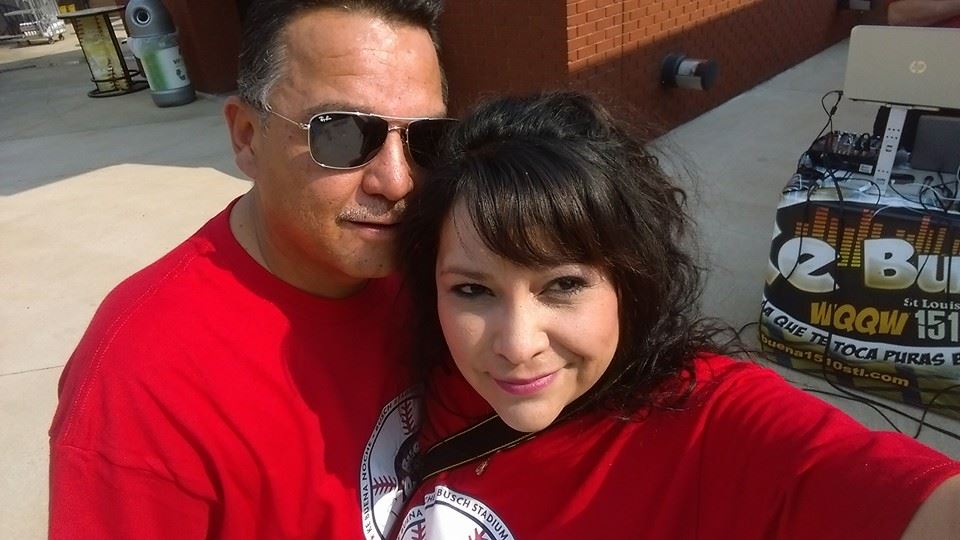 Owners Antonio and Brenda Garcia welcome you.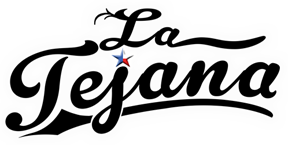 Ian Froeb's STL 100
La Tejana Taqueria, stltoday.com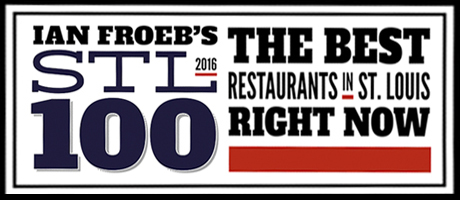 "Even after I think I'm full, I usually find myself soaking up the broth with tortillas..."
Read more
Lunch Pick: La Tejana Taqueria
By WhiskeyandSoba.com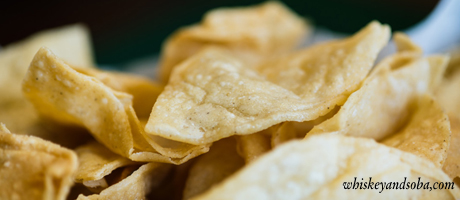 "I have a tendency to get obsessed—with a specific dish, a restaurant, a chef, or, more often, a cuisine..."
Read more
You will never need another Tienda / Carniceria / Taqueria / Licoreria again.